Hey! I'm "El Kazue" i'm an Amateur Indie Game Developer.

I'm from Mexico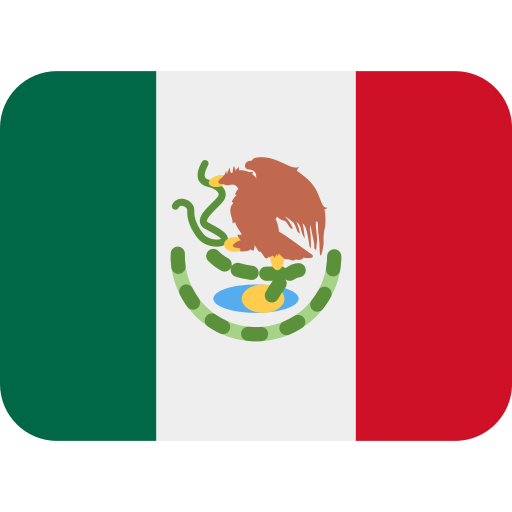 I'm Only 19 but my mind is older!
Well now i have 21, but... you understand!
Since i was a child i loved videogames, and cartoons, i always wanted to make one.
Hablo español como mi lengua principal, but i can talk some english if it's necesary.
If you like my games... let me know, it is very important to me, it's like my fuel to keep making it.
So... i'm "El Kazue" and there's a million things i haven't done, but just you wait!