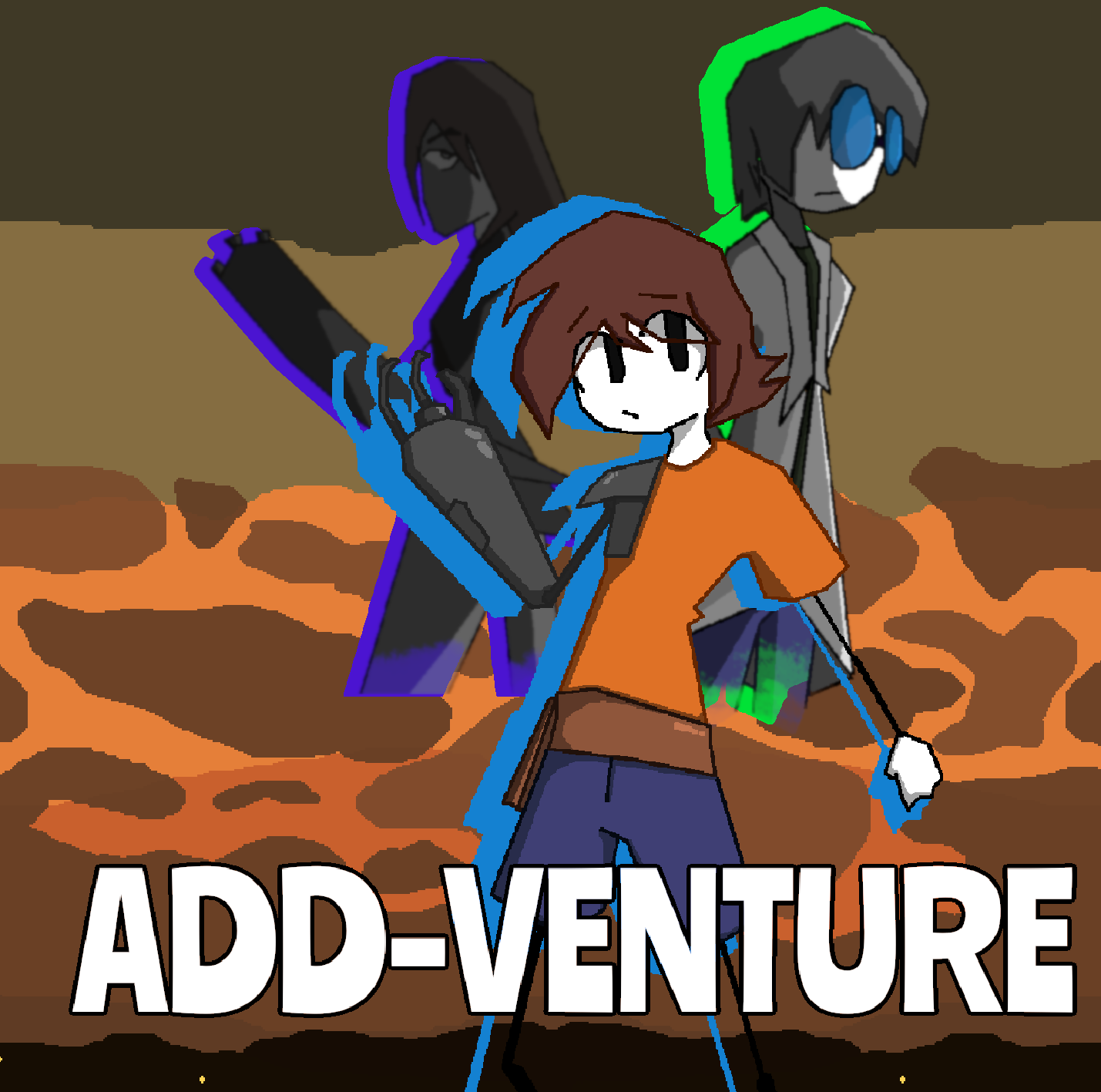 Add-Venture
I've made some little things, and i'm gonna list down bellow:
Simple Light system was added.
Now you Can close the game in the weapon menu, and also can "back to the base" and leave a level.
A few New Music and Sound effects. // Music by: CAOS: https://twitter.com/OriReal_CAOS?s=09
New and Experimental "Endless Mode".
A New Boss. but not a new Weapon.
Title Screen with my name(?
Now the Dialog Boxes Show the name of the character who is actually talking.
The window of the game now is borderless.
And it Rumbles!! when you get damaged .
Also the Game Pads will Rumble... in the same situation.
You coul'd play the actual demo, and pls let me know what do you think!
Things that i'm gonna do in next updates
A Upgrade's Store
New Level's
I will pullish the "Endless mode"
Add New Enemys
And some minigames, this is the less important thing.
Well... I was Kazue...
and I'm not t howin' away my Shoot
Files
Add-Venture 0.0.1.1.zip
7 MB
70 days ago